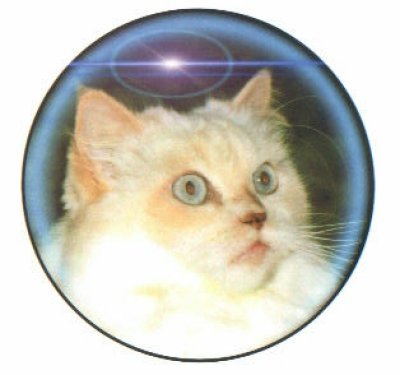 Lily was a stray who appeared at my grandmother's door many years ago. We already had a cat and were reluctant to adopt another at that time, but she captivated us with her friendly personality and funny voice.
She moved in with us and shared our home, which eventually grew to include nine other cats.
Lily had many nicknames to describe her: Luck Charm, Bugbear, Lamb, Lily Belle. She was a companion to us and everyone loved her.
Lily passed on to her next life on August 6, 2001 at 15 1/2 years of age. She was very special and we miss her dearly.
Denny & Paul Elcesser