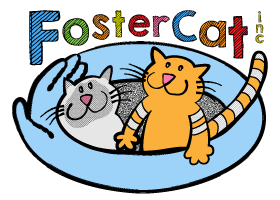 Friends, Partners, and Sponsors
We thank our various friends, sponsors and partners whose generous support augments our fundraising efforts. During the course of a year, FosterCat commits thousands of dollars towards medical and caregiving expenses for our cats. For information on becoming a FosterCat sponsor, please visit our Sponsorship page.

My 3 Cats & Co, Inc
My Three Cats & Co. is a cat specialty store offering you thousands of items for you and your cat. You will see innovative products such as our cat drinking fountain and homeopathic remedies, not to mention a wide variety of beds, carriers, litter boxes and toys, toys, toys!!! You can learn more about My Three Cats & Co. at our website, My Three Cats & Co., Inc. My Three Cats & Co., Inc. supports the activities of FosterCat, Inc. and other local animal welfare organizations.

PawSpa Resort
PawSpa Resort® is a full service boarding, grooming and doggie daycare facility with a unique gift shop where the pets are treated as guests! Pets staying at one of our resorts have the pleasure of interacting with other guests in a safe, controlled environment. Our resort was created with your pets' best interests, comfort and safety in mind. We welcome you to tour our unique, modern facility to see the difference!!!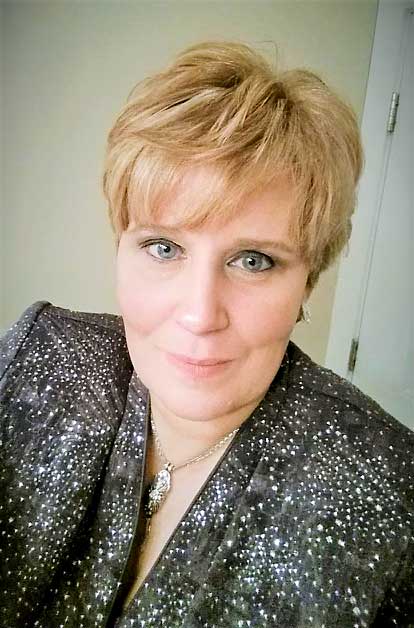 Bill Devlin, Calico sponsorship in loving memory of Denise Devlin
We're all saddened by the recent passing of our wonderful volunteer and friend, Denise Devlin. For over 10 years, Denise managed our supporter database, adoption database, and mailing list for our newsletter. She also maintained records of microchips for our kitties. Denise's cheerful volunteerism set an example for us all. Denise will be very missed. Her family asks that any donations in her memory be made to FosterCat. Read obituary.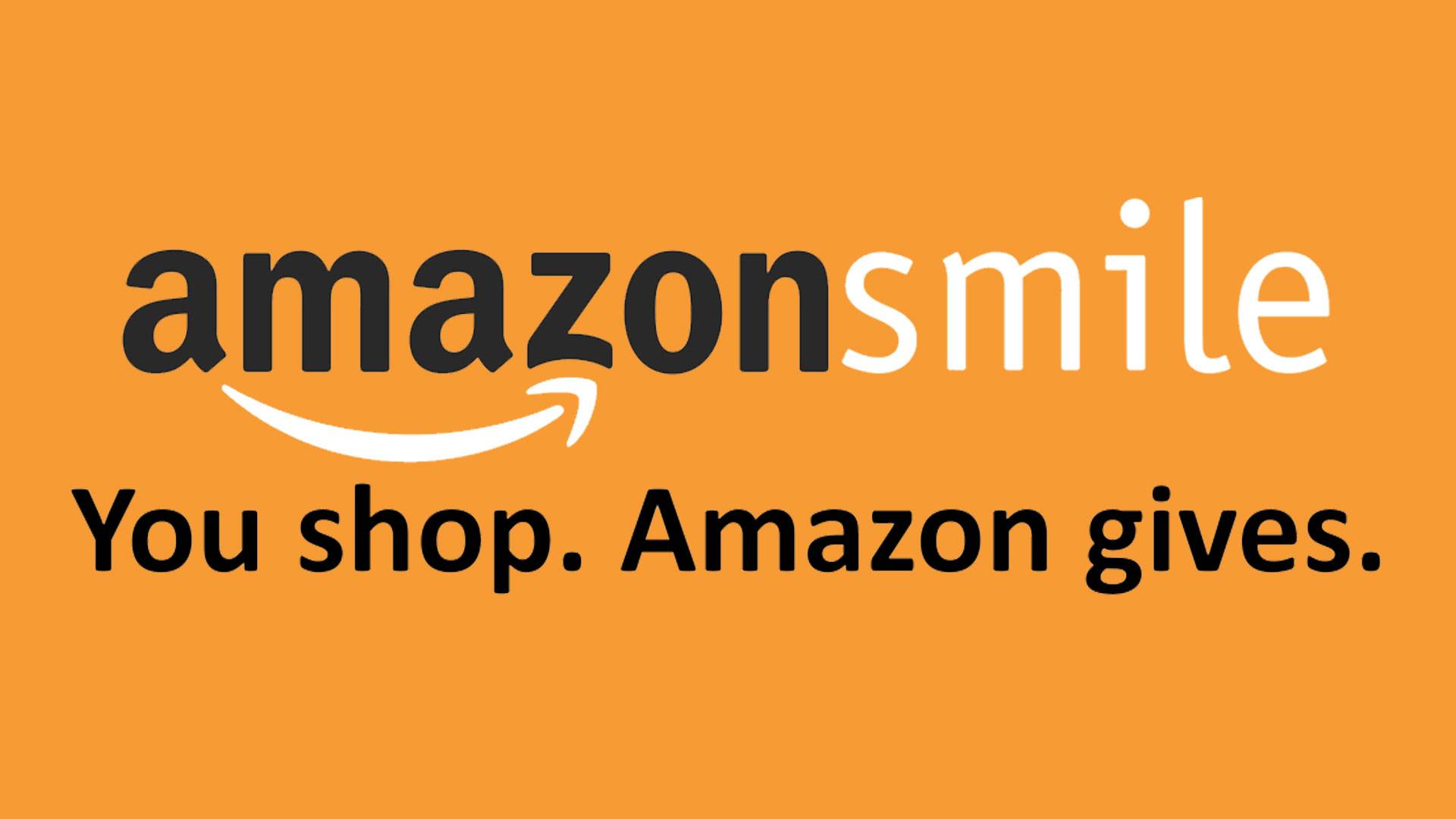 Amazon Smile
AmazonSmile is a simple and automatic way for you to support your favorite charitable organization every time you shop at amazon.com, at no cost to you. When you shop at smile.amazon.com, you'll find the exact same low prices, vast selection and convenient shopping experience as Amazon.com, with the added bonus that Amazon will donate a portion of the purchase price to your favorite charitable organization. FosterCat, Inc. is one such organization that can receive donations from Amazon. For more information, read about AmazonSmile here.